Our current rates are listed on our booking portal
*
We strive to provide the best playing conditions for competitive rates.  Our rates change in response to demand.  Weekend mornings are our busiest times, weekday afternoons are usually less so and are discounted.  Take advantage by getting in touch to work out the best rate for your party.
Weekday (Mon-Thu)
18 holes – $29
Weekend & Holidays (Fri-Sun)
9 holes – $31
18 holes – $35
Senior (60+ Mon-Thu)
9 holes – $16
18 holes – $24
Junior (17 and Under)
9 holes – $10
18 holes – $15
Veterans play ALL DAY Wednesdays for $10 (includes cart)
*All rates include cart besides Junior. To rent a cart as a Junior, you must provide valid driver's license and pay $5 cart fee*
*Juniors must play with an adult, if they are playing before 11am on weekends*
Range Balls (30 balls) – $ 5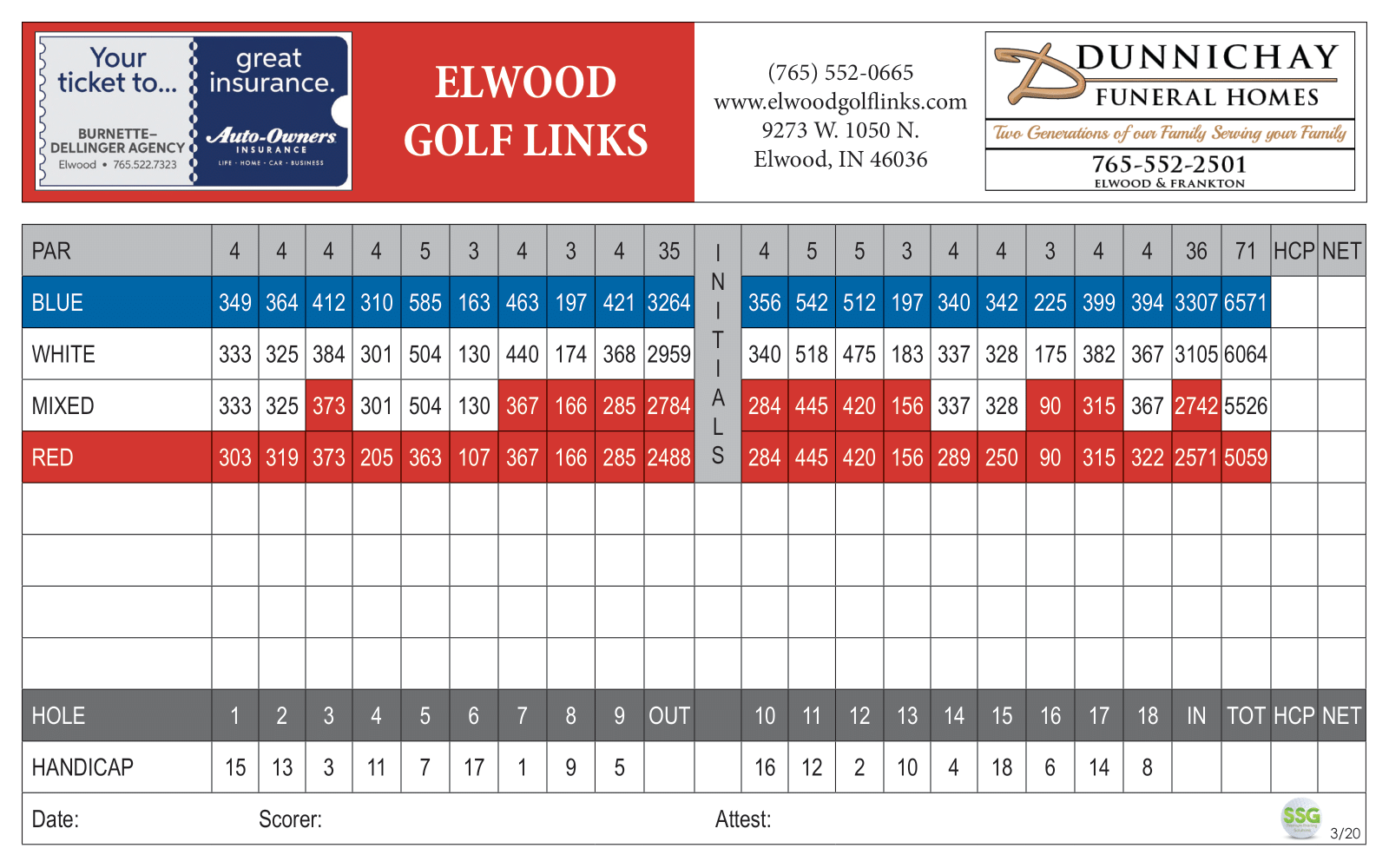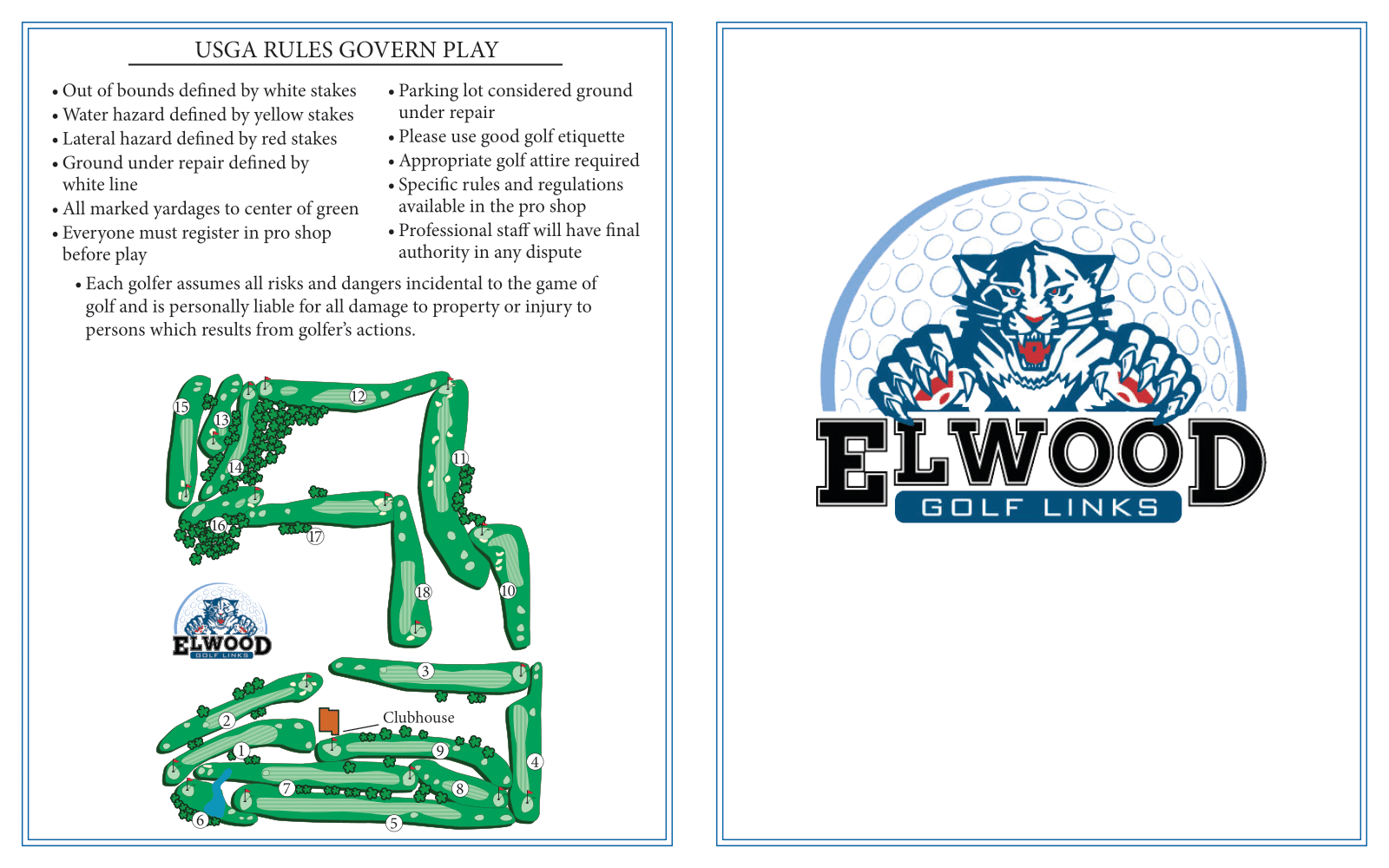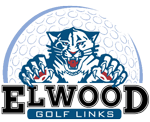 Managed and Operated by Cohoat and O'Neal Management Corp.