SPONSORSHIP
Please consider having your business and/or organization sponsor Elwood's golf course operation!
Panel Board – Display your advertisement on our attractive 18-Panel Board which is located behind the 18th green. An advertisement here is seen by all golfers finishing their round. This board includes 16 sub sponsors and two title sponsors.
Title Sponsor (top panel) – $1,500
Title Sponsor (second panel) – $1,000
Panel Sponsor – $500
Hole Sponsor – Gain exposure to all golfers on a tee box of your choice.
Tee Box Advertisement – $900
Additional Sponsor Opportunities:
Driving Range – $1,500
Junior Golf – $1,000
Scorecard – $1,500
For more information, contact Michael VanDeventer (michael@onealgolf.com) or call (765) 552-0665
*All sponsorships are annual renewals
We extend our most sincere gratitude for these businesses and organizations who sponsor our operation to be the best it can be!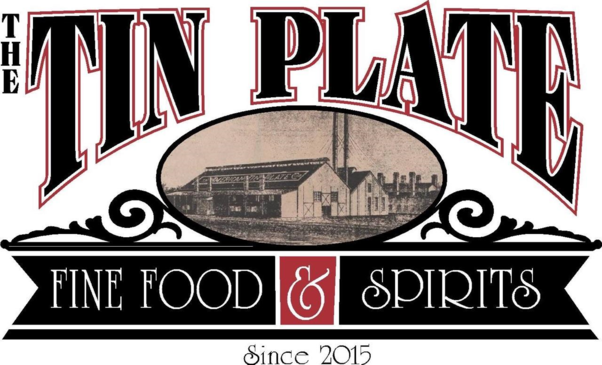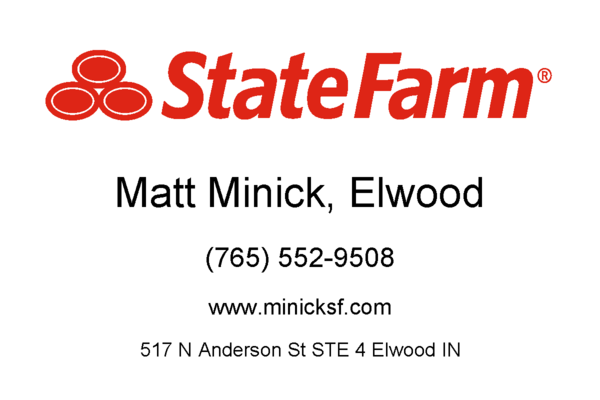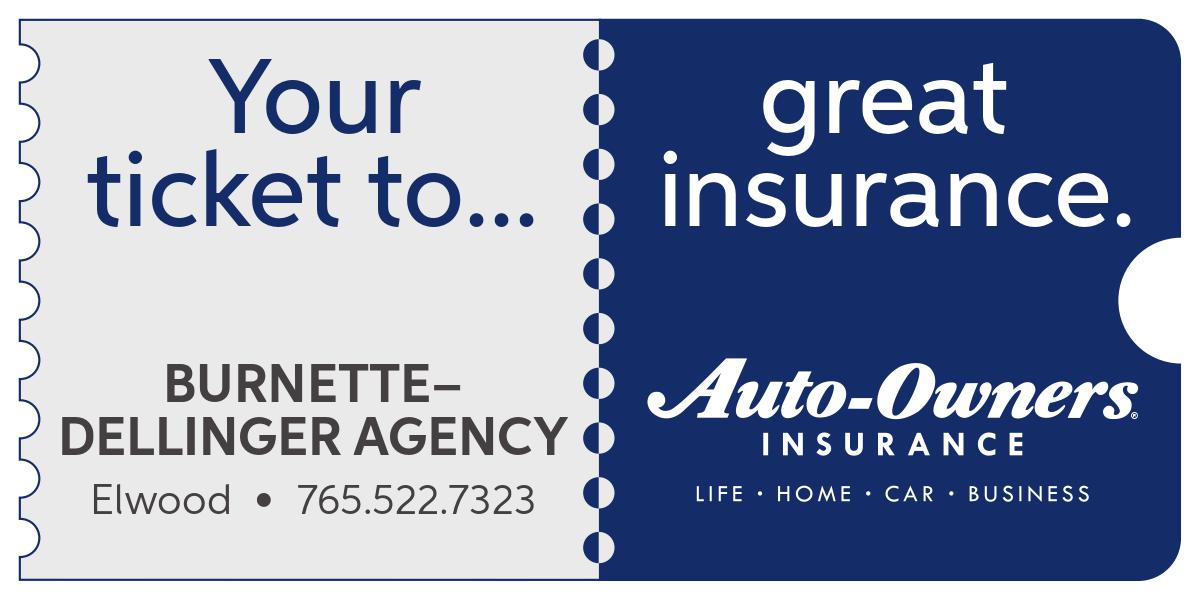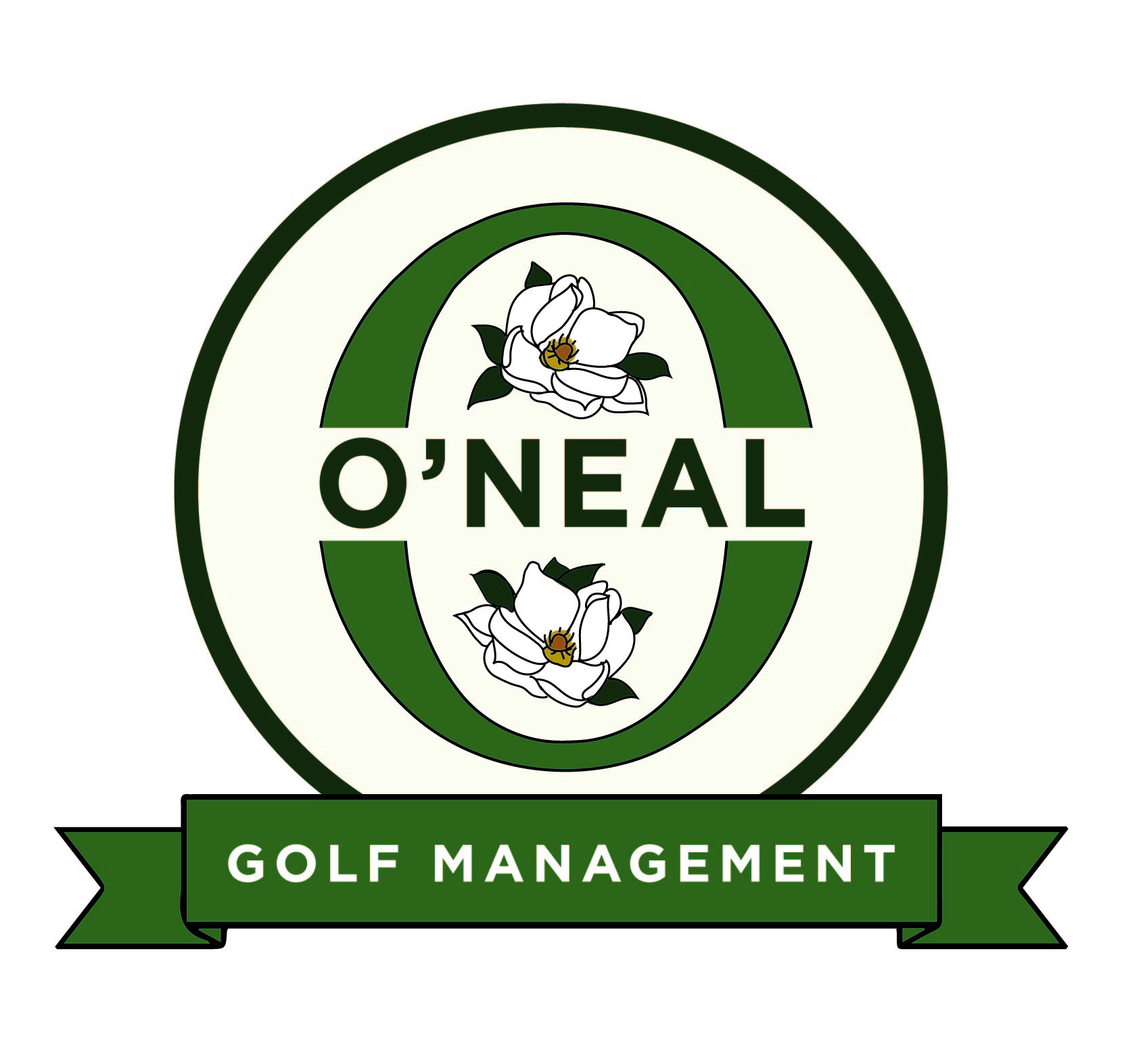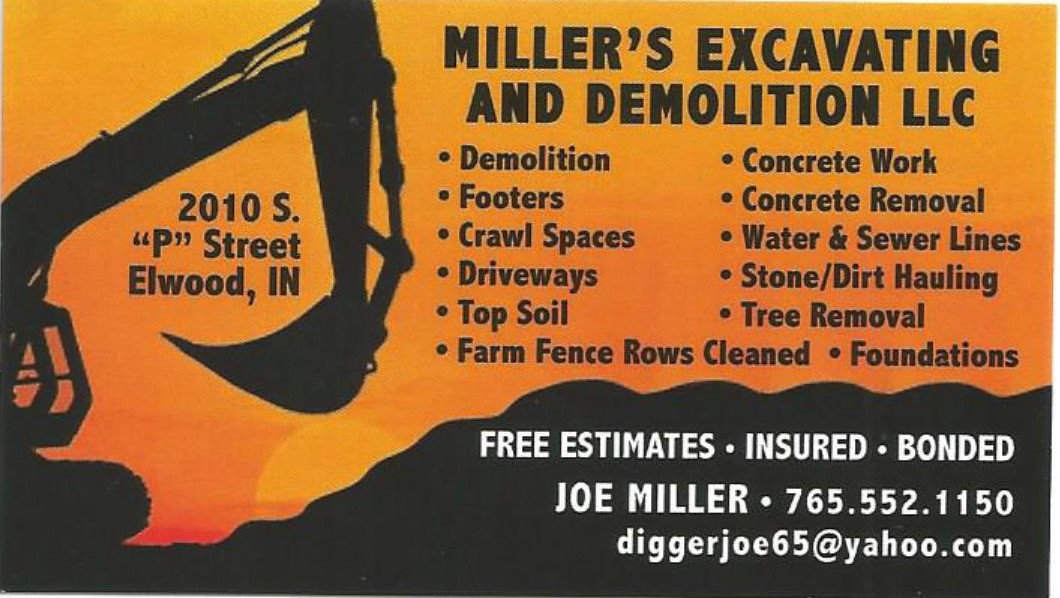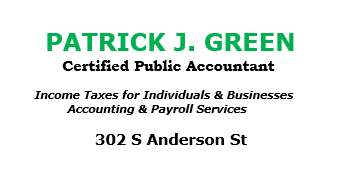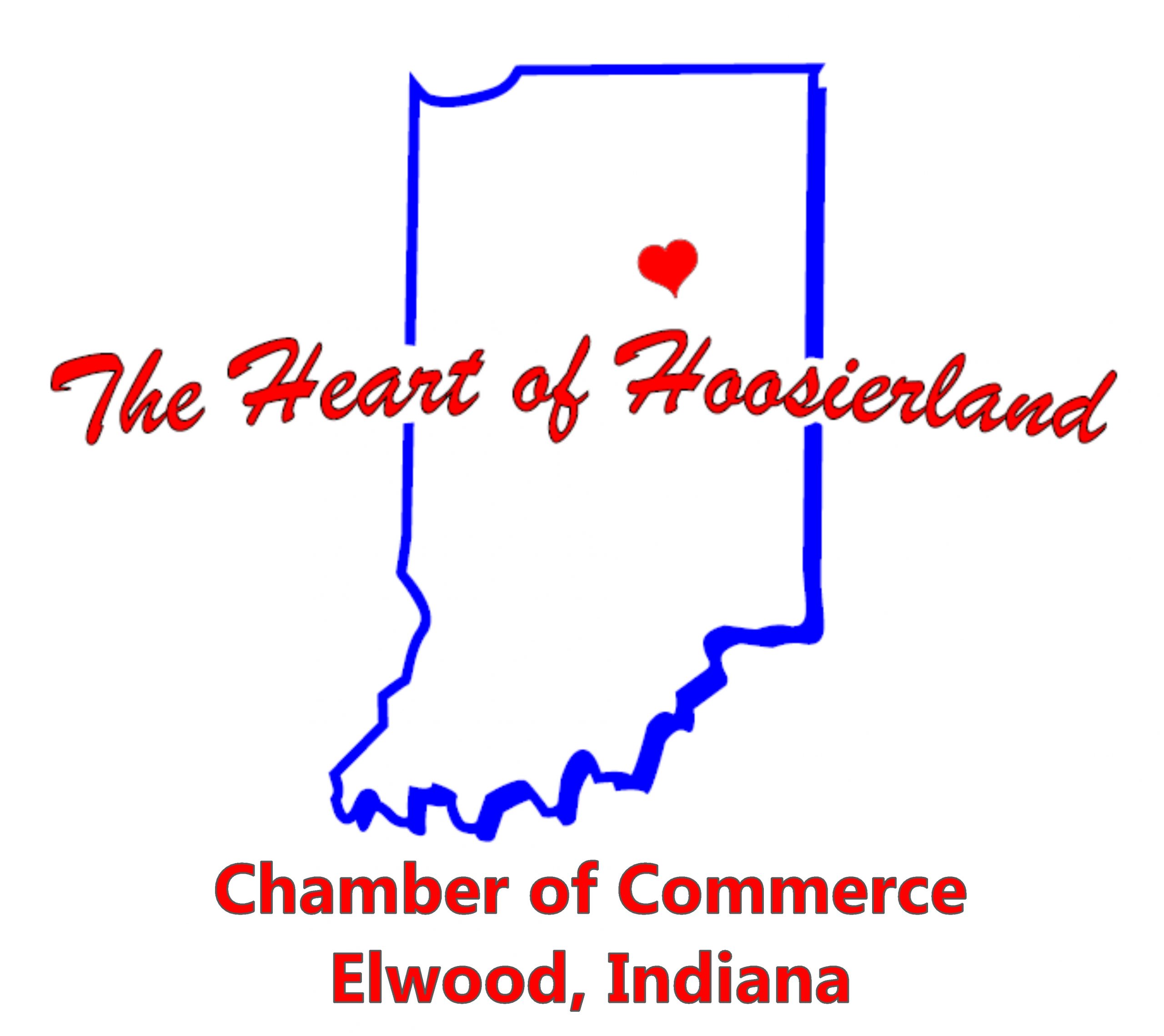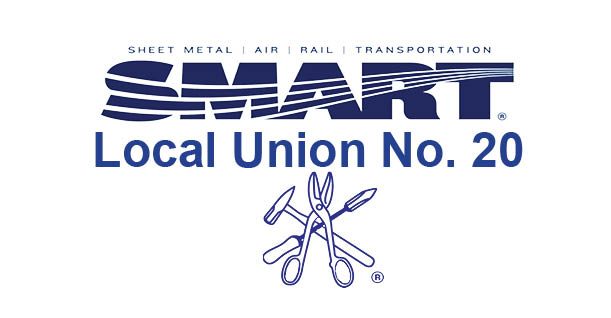 Mayor Todd Jones and Family
Fettig's Body Shop
First Farmers Bank & Trust
Elwood Community Development Corporation
Ed Martin Automotive
Pizza House – Cicero
ABC Benefits Group
Ascend Roofing
Amanda Sylvester (Edward Jones)
Community Health Network
Updegraff Furniture
Strand & Associates
Triad & Associates
Kyle Noone
Will Dailey (MG Myers Insurance)
Rogers Benefit Group
Flaherty & Collins
National Guard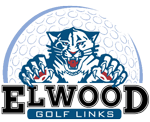 Managed and Operated by O'Neal Golf Management